C. Stan Peterson
, FAIA, NCARB
Principal Architect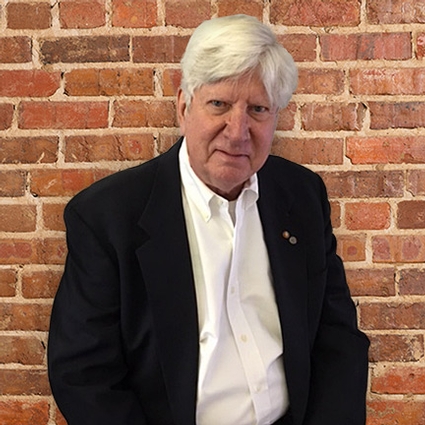 C. Stan Peterson, a graduate of Washburn University and the International Correspondence School of Architecture and Planning, has over 40 years of professional experience. He is currently a managing principal of the Topeka, Kansas, office and is responsible for project management, administration, and marketing.
His experience includes educational, residential, and large commercial projects. Mr. Peterson's work also includes office design, space planning, and residences for clients from the private, commercial and government sectors, ADA compliance and code compliance.
A registered architect in Kansas, Minnesota and Missouri, Stan Peterson is an active member of the National Council of Architectural Registration Boards (NCARB) (Past Region 5 Director) and the American Institute of Architects (AIA). Additional affiliations include the University of Kansas School of Architecture Advisory Board Member; State Coordinator of Disaster Assistance Committee (1994-Present); Construction Specifications Institute (CSI); Kansas State Board of Technical Professions; and the Kansas State Building Advisory Commission.